Posted by Team Rockville on 28th Jul 2017
Summer is here and it's the perfect time of the year to head out doors and enjoy some great activities while listing to your favorite songs.
To help with that we have just released our brand new portable bluetooth speaker the RockBox!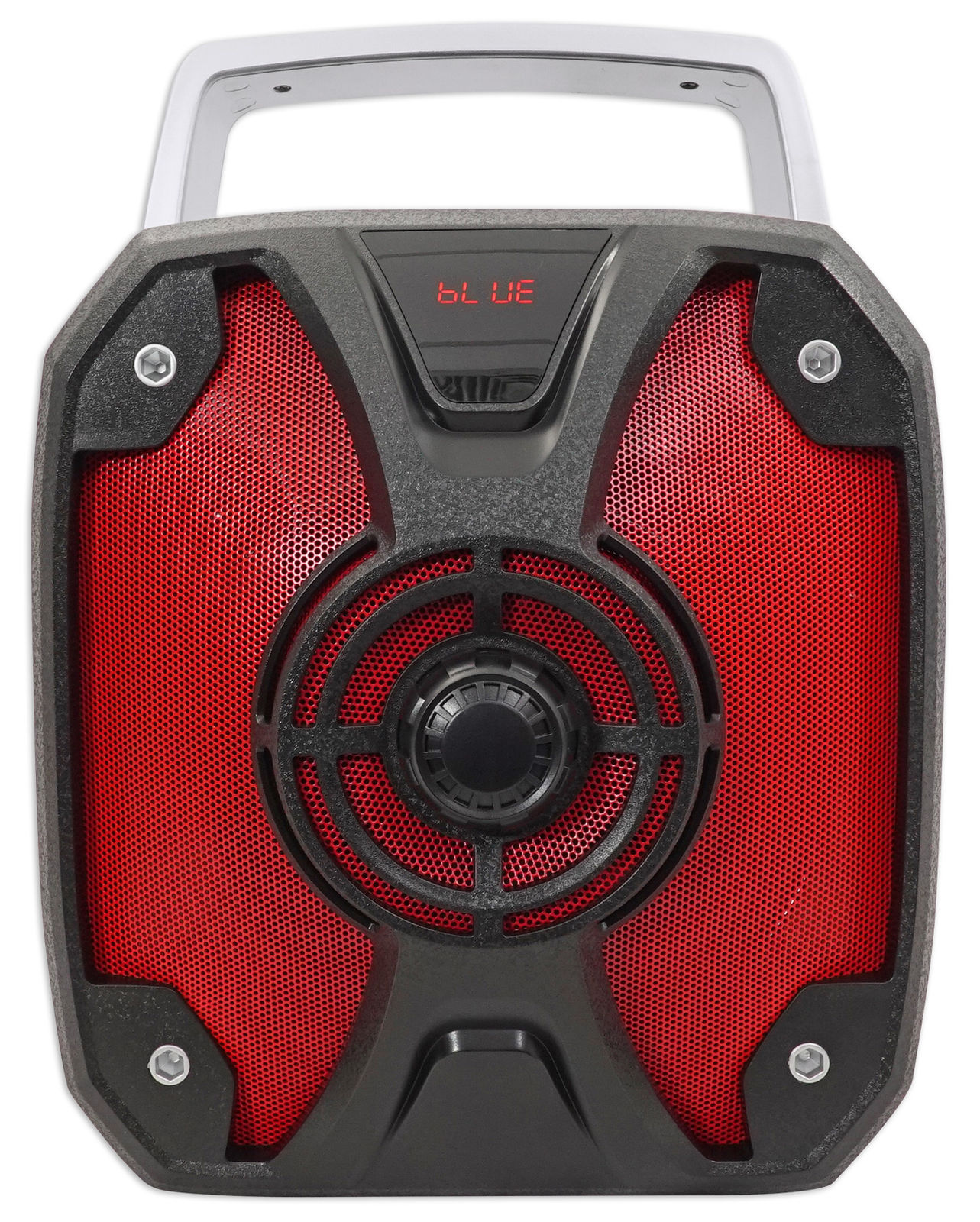 What's exciting about this 100 watt speaker is its portability and its versatility. You can take the the RockBox virtually anywhere! Made from high grade ABS Plastic the RockBox features bluetooth connectivity, SD card and USB playback and amazing Radio quality.
Not only can you take the RockBox pretty much anywhere like the beach, the park, etc. But you can also use this speaker as your very own Karaoke system at house parties.
The RockBox comes with not only volume controls but controls such as treble, bass and echo which tied together with its on the go portability, makes the RockBox the perfect speaker.