Posted by Michael Raj on 1st May 2018
The more we check the more we find our products on top 10 lists! The weather is beautiful right now, and marine season is in full swing. No surprise here, our RGHR2 Marine Stereo and Receiver lands on the Wiki.Ezvid's list for "The 10 Best Marine Stereos."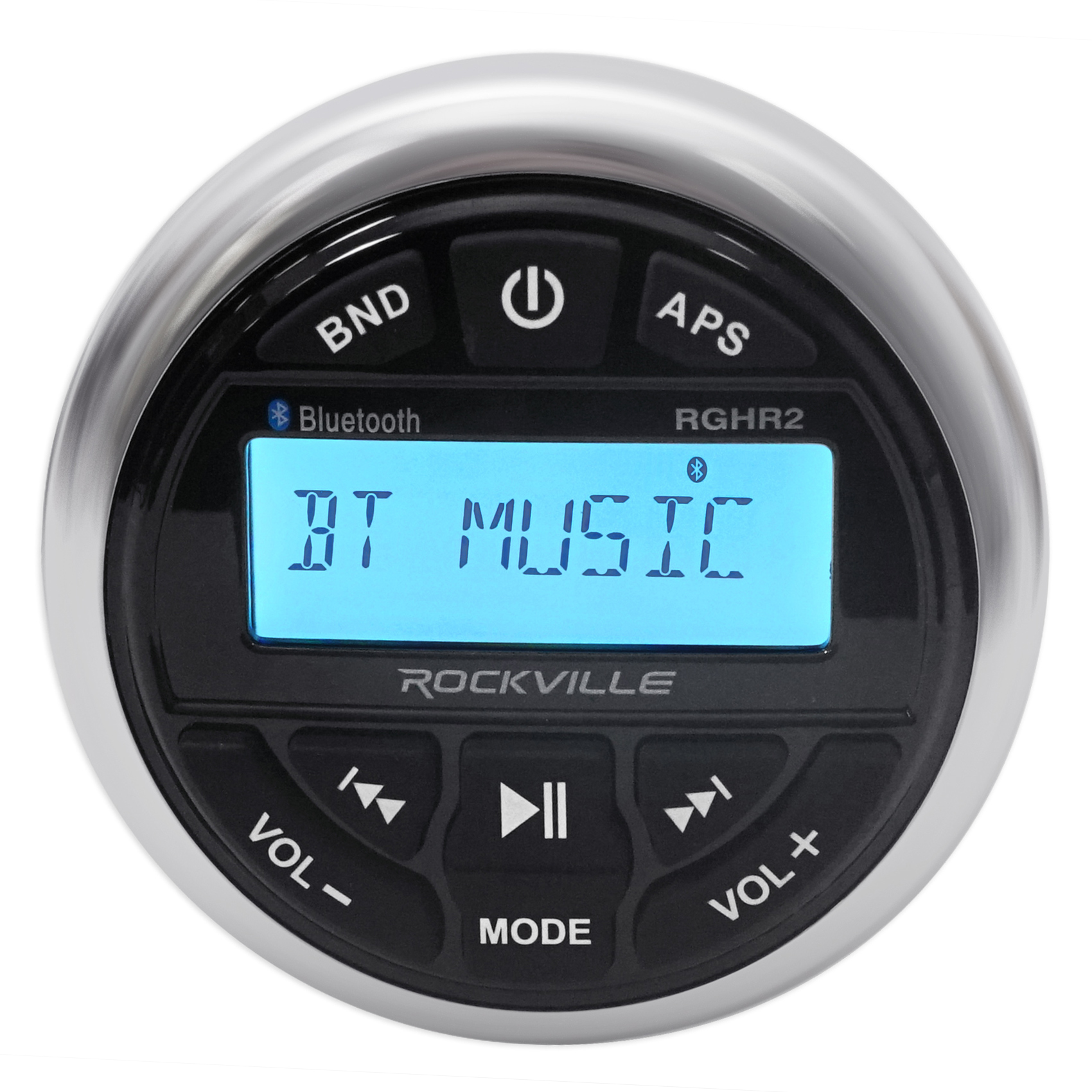 Coming in at the 6 spot Wiki.Ezvid spent 44 hours on research saying this about the RGHR2: "If you have a large sailboat and need to be able to control your tunes from above and below deck, the Rockville RGHR2 can help. It comes with a wired remote control that has a nearly 33-foot wire and can be wall-mounted anywhere." ( https://wiki.ezvid.com/best-marine-stereos#vid-pa... )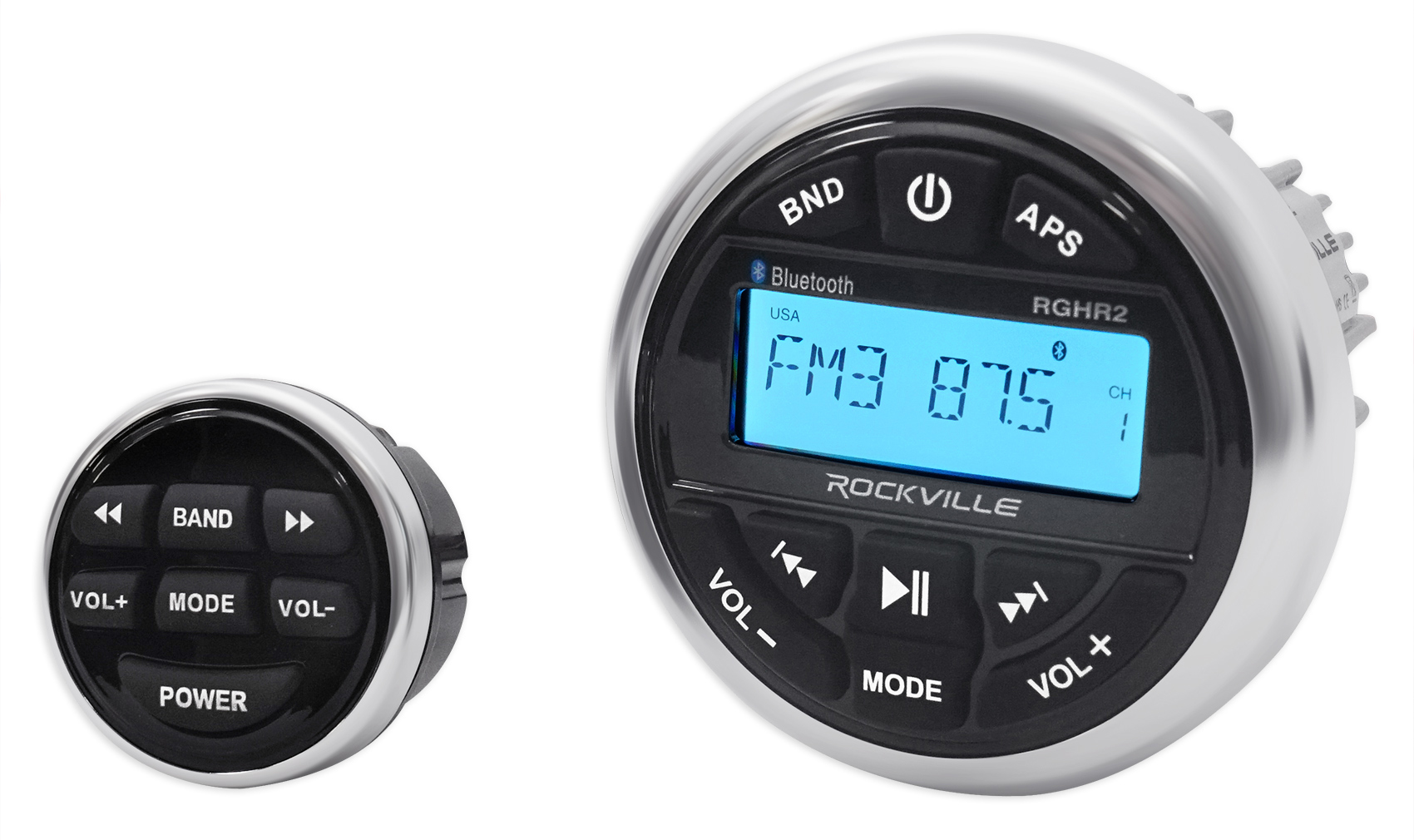 They also noted the large Button design, the ability to store 18 different stations, and its efficient power usage, as all part of the RGHR2's user friendliness and ease of use. The RGHR2 has one of the most powerful built in AMPS on the market outputting 28 watts per 4 channels. This will power your speakers to be much louder than the sound of wind and water that you'll hear on your boat. With all these features it makes sense that the RGHR2 would make it onto the top 10 of 2018 list.
You can watch the full video they made here:
Or if you are looking to get even more information about the Rockville RGHR2 check out OUR video here:
For more information on all our products both old and new follow us on Facebook and Youtube. And Send us a message if you are interested in learning about anything! It's Marine Season Get Your Own RGHR2 on our site!