Posted by Rockman on 4th Dec 2017
Hey Everyone,
Here at Rockville we spend a lot of time when it comes to testing and designing our products. This is the only way we can ensure that we are bringing the highest quality products to you guys! That being said we were ecstatic to see that two of our headrest monitors grabbed the number one and two spot on ConsumerRunner.com's Review of the top 10 Best Headrest DVD Players 2017.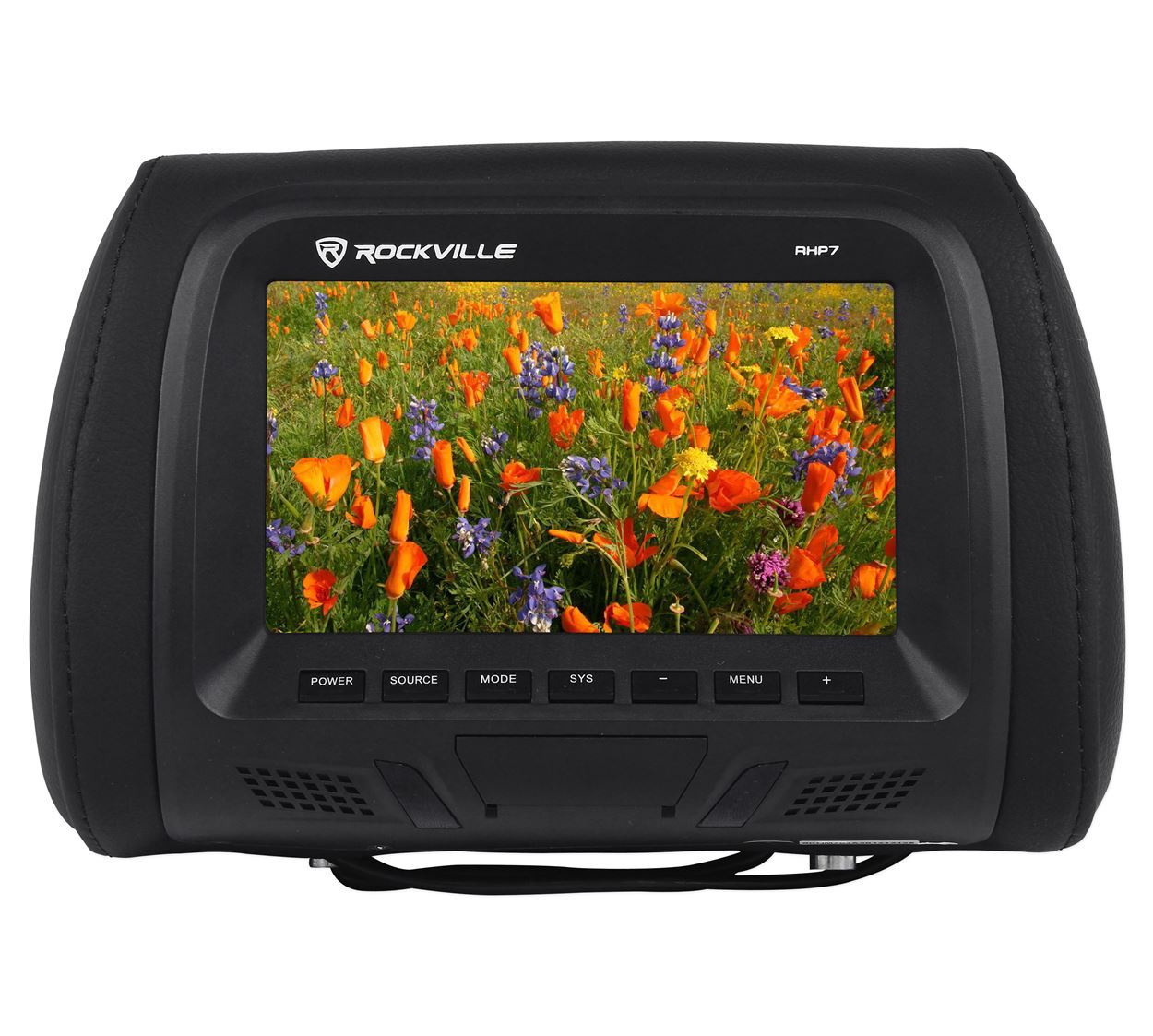 The RHP7-BK took the number one spot of the list with Consumer Runner writing: "You'll experience a frightfully clear picture across the RHP7-BK's LCD display, while having access to a delightful amount of display-changing options, such as brightness, contrast, and volume adjustments. By all accounts, this is one stellar DVD player for your car and headrest – you will have two beautiful and customizable monitors, sound that's loud enough without headphones, and a universal and comfortable fit for the seats in your car." The RHP7-BK nabbed the highest rating of 4.1 (out of 5) of the whole list. The rating is ranked out on characteristics such as : Actuality (how accurate is the product described), Durability, Audio Compatibility, Accessories, and Resolution, all of which the RHP7-BK came out on top. But the RHP7-BK was not the only Rockville item to make the list.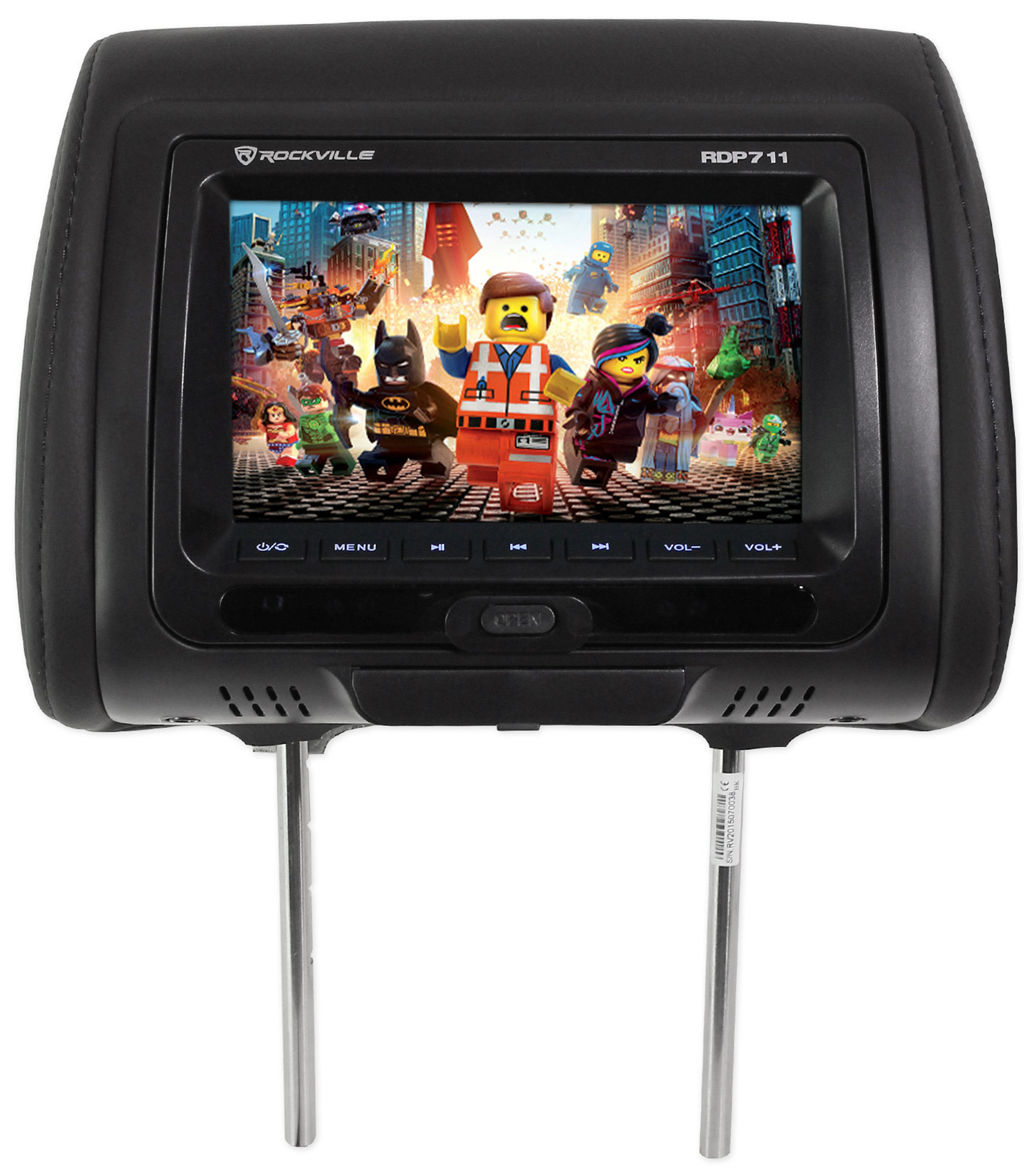 The RDP711-BK took the number two spot with the same high rating of 4.1. Consumer Runner summed up the RDP711-BK saying: "Overall, the Rockville RDP711-BK headrest DVD player is a great purchase, since it's more than just a set of monitors, comes capable of headphone connectivity, and fits the slots of your car's headrest or headrests."
It's great to see Rockville getting the attention of a great rating site like Consumer Runner that is dedicated to giving accurate product reviews so that customers can make more informed purchases. If you want to read the full article click here: https://www.consumerrunner.com/best-headrest-dvd-...
If you are interested in learning more about both the RHP7-BK and the RDP711-BK check out the videos here:
https://www.youtube.com/watch?v=glLYGUBDY3k & https://www.youtube.com/watch?v=hmE4CngTYEs
And get yours from Rockville today!